Best Mysteries of 2015:
There are many lists available of what various people consider the best mystery/thrillers of 2015. There are a few that I feel are worth considering. If you haven't read any of these yet, you might want to place some holds on them at your local library.
"The Girl on the Train" by Paula Hawkins. This wasn't one of my favorites for the year, but it seems to be a favorite for a lot of other people who have enjoyed the ride via Paula Hawkin's debut novel.
"A Banquet of Consequences" by Elizabeth George. This is the George's 19th book in the Inspector Lynley series and is full of suspense.
"Brush Back" by Sara Paretsky. This is the 17th book in the V. I. Warshawski series which finds Warshawski looking back at her life while helping solve the murder of a former boyfriend's sister whose mother was convicted of the crime.
"Dark Corners" by Ruth Rendell. This was Rendell's final novel. She died in May, 2015, having written almost too many mystery novels to count. Rendell is a British author who started writing in the 1960s and also wrote under the name of Barbara Vine. She's had an amazing career and is going to be missed. Her last book presents a tormented young man whose friend dies after he sells her his father's diet pills and whose new tenant decides to blackmail him.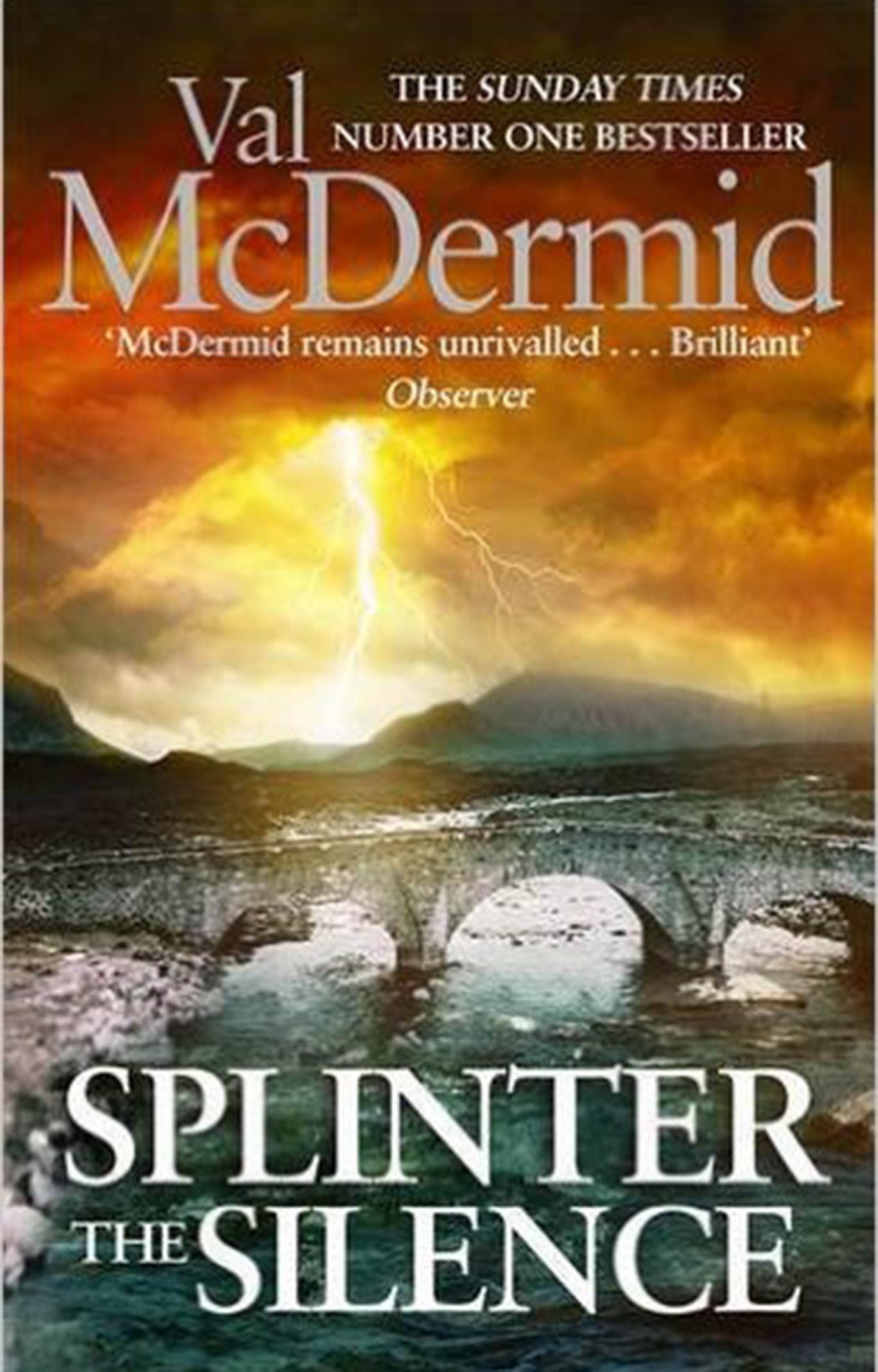 "Rogue Lawyer" by John Grisham. If you enjoyed "The Lincoln Lawyer," you should love "Rogue Lawyer" starring street lawyer Sebastian Rudd.
"The Whites" by Richard Price (writing as Harry Brandt).
"Splinter the Silence" by Val McDermid. This is the ninth book in the Tony Hill and Carol Jordan series.
"The Shut Eye" by Belinda Bauer. This stand-alone novel follows a mother's greatest nightmare – the disappearance of her son.
"The Girl in the Spider's Web" by David Lagercrantz. This is the continuation of Stieg Larsson's series which started with "The Girl with the Dragon Tattoo."
"Make Me" by Lee Child. This is the 20th Jack Reacher novel.
"Hush Hush" by Laura Lippman. This is her 12th Tess Monaghan novel.
"In a Dark, Dark Wood" by Ruth Ware. Don't miss Ware's chilling debut novel.