I am reading two books right now: a horror novel and a fantasy novel. Joe Hill's "NOS4A2" is long and scary just like his Father's books (Stephan King). The title is the license plate of the villain's car (I will let you guess what it means).

"Dead Ever After" by Charlaine Harris is the latest Sookie Stackhouse novel and the cover says it is the final Sookie novel. After the tremendous success of the series, it is hard to believe that we've seen the last of Sookie.
"Inferno" by Dan Brown which I keep being told hasn't received very good reviews. My response is: "Who cares?" These books are fun and exciting and that's what we read them for. We don't read them because reviewers say they are meaningful or great lit.
Several mystery authors have books or even a series of books that revolve around the Amish or Amish country settings.

A few of these authors are Laura Bradford, Linda Castillo, Vannetta Chapman, Amanda Flower, Paul L. Gaus, Karen Harper, Marta Perry, and Barbara Workinger. My personal favorite is Linda Castillo's series which started with "Sworn to Silence" and "Her Last Breath" will come out in June, 2013. The books revolve around Kate Burkholder who becomes the local Chief of Police where she grew up as an Amish girl.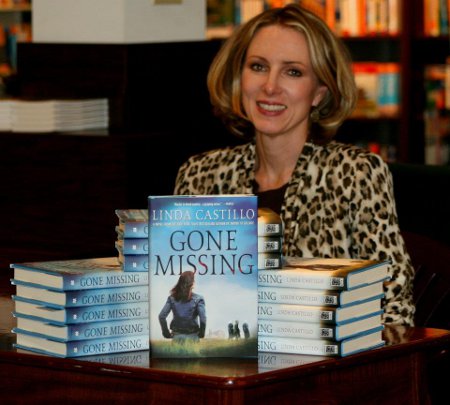 The American Library Association (ALA) selected six books as finalists for the 2013 Andrew Carnegie Medals for Excellence in Fiction and Nonfiction in late April and will select the winners in late June.

If you are involved in a book club, these would be great books to consider reading:
Andrew Carnegie Medal
for Excellence in Nonfiction:
"The Mansion of Happiness: A History of Life and Death," by

Jill Lepore
"Short Nights of the Shadow Catcher: The Epic Life and Immortal Photographs of

Edward Curtis

," by

Timothy Egan
"Spillover: Animal Infections and the Next Human Pandemic," by

David Quammen
Andrew Carnegie Medal
for Excellence in Fiction:
"

Canada

," by

Richard Ford
"The Round House," by

Louise Erdrich
"This Is How You Lose Her," by

Junot Diaz